Contact Us
Need help?
You can contact us by filling out the form to the right, emailing us at fortrecoverystatemuseum at yahoo.com or calling us at the numbers below:
Schedule a guided tour
Learn more about how to get involved
Have unanswered questions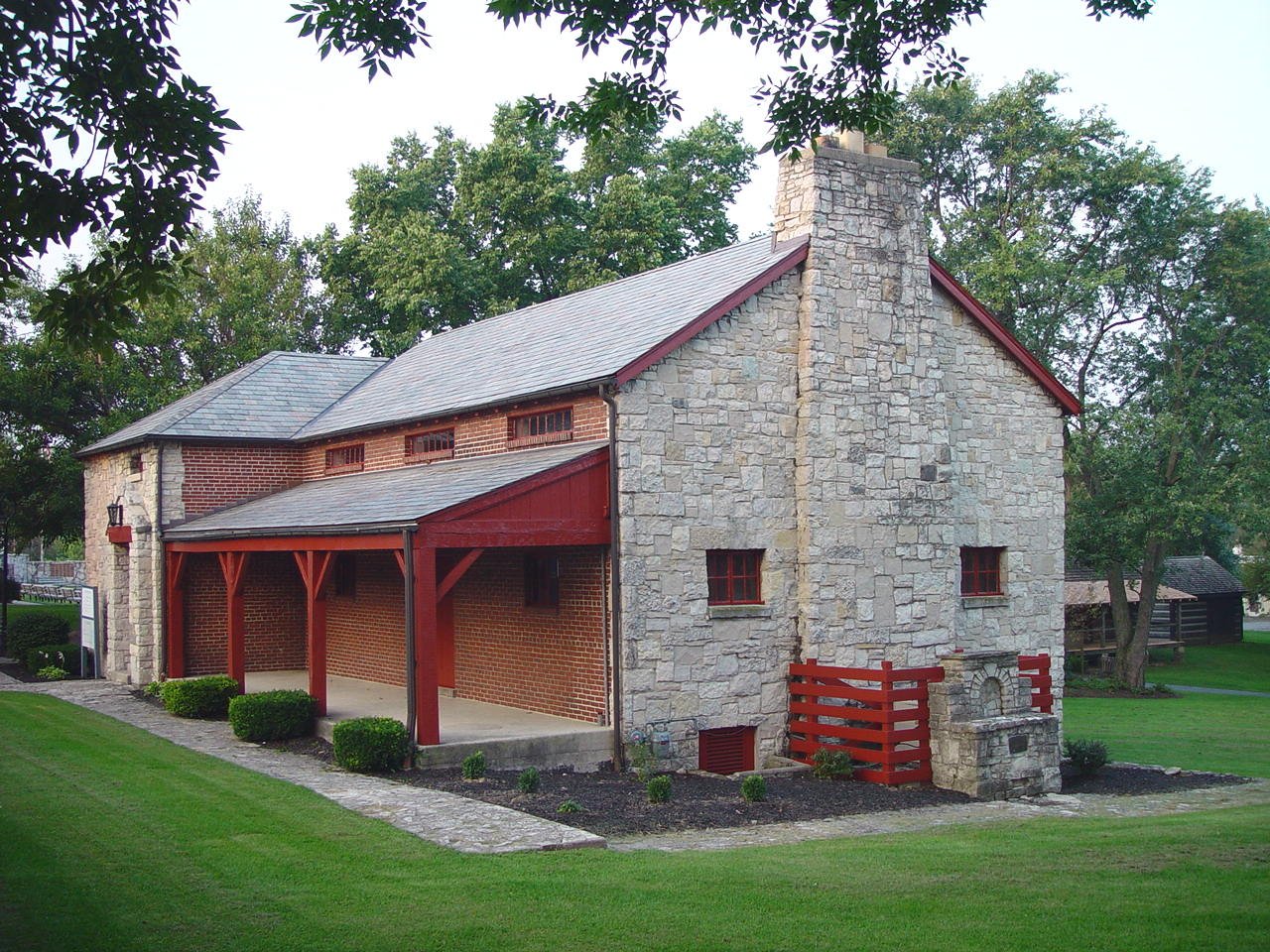 Fort Recovery
Historical Society
The Fort Recovery Historical Society (FRHS) was established in 1946. Our mission statement is "Remembering the past and promoting the future." Since the beginning, the FRHS has actively promoted our village's rich history and proud heritage. Since 1982, the FRHS has manged the the Fort Recovery Museum and Monument. If you are interested in joining the FRHS or want more information on our projects, please contact FRHS President Kim Rammel at (419) 852-0028.